Addressing Firefighter PTSD in the Normal Course of Service
April 30, 2017 | Michael Barasch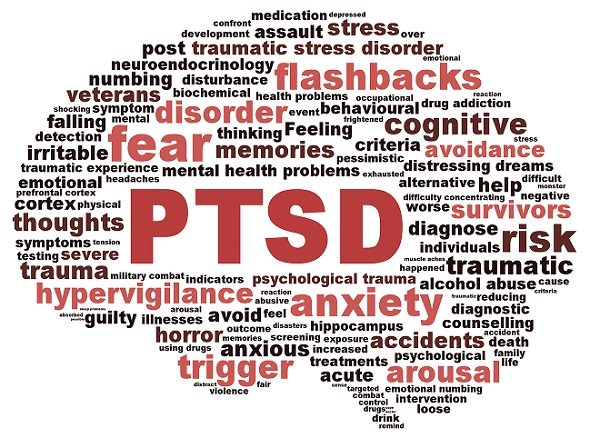 Post-traumatic stress disorder among surviving firefighters was a much publicized topic in the months and years after the September 11 terrorist attacks. Many FDNY firefighters, who felt the shock, grief, and emotional devastation of losing 343 of their own to a single event, developed acute and persistent symptoms of PTSD. Now, more than 15 years after the attacks, we have a better understanding of how PTSD affects first responders. It doesn't take a large-scale disaster to induce PTSD in a firefighter who has faced a harrowing episode where great peril or actual death has occurred. Today, we are much more aware how the emergencies firefighters routinely face can give rise to PTSD symptoms.
Writing for Fire Engineering, Mark Lamplugh lists risk factors for firefighter PTSD, according to research by Dr. Matthew Tull. Firefighters at greater risk for PTSD typically:
Begin a fire service career at a young age
Have underlying mental health issues
Were in close proximity to death
Hold a supervisory position
Experience multiple traumatic events in close proximity
Are unmarried
Were previously in treatment for another disorder
However, a firefighter can suffer from PTSD without any of these factors being operative. Symptoms include:
Reliving the traumatic event through nightmares or flashbacks
Avoiding people, places, circumstances, thoughts, and discussions that trigger memories of the event
Negative thoughts and feelings
Agitation, irritability, and a short temper, often connected to problems sleeping or concentrating
Firefighters who experience these symptoms will have immense difficulty performing their job-related duties and may also suffer greatly in their private life. But Lamplugh cites experts who stress that healing is possible: "Firefighters suffering from PTSD who receive proper intervention can recover fully and lead productive lives and have successful careers." Unfortunately, without intervention at the firehouse and departmental level, many firefighters "will live with the symptoms of PTSD, attempting to cope using destructive behavior. PTSD symptoms may even force some firefighters into retirement." Lamplugh's article suggests that a military protocol known as an After Action Review can be adapted for firefighters and used to identify those who could benefit from treatment for trauma.
As advocates for injured firefighters, we at Barasch & McGarry urge individual firefighters to seek treatment when symptoms appear. We also urge the FDNY and other departments throughout New York State to adapt proactive measures to identify at-risk firefighters and refer them to treatment on a timely basis.
Barasch & McGarry represents injured firefighters, police, EMTs and civilians in a variety of personal injury cases. Call us today at [ln::phone] or contact us online to schedule a free consultation.