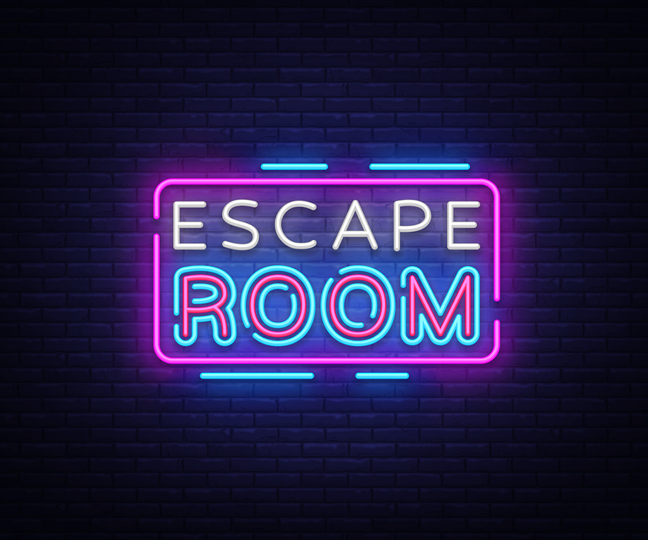 The popular pastime known as the escape room has triggered serious safety concerns, leading the FDNY to shut down several outlets throughout the city. These attractions give visitors the sensation of being trapped in a locked space from which they must escape using their own wits. However, inspectors have found that the danger in some locations is real and must be remedied.
The death of five teenage girls in a fire in Poland has drawn new attention to escape rooms and their adherence to safety regulations. Following a review of 22 New York City facilities, an FDNY task force completely or partially closed down seven of them. People looking for fun in escape rooms, along with the fire fighters who might need to rescue them someday, face several potential hazards, including:
Faulty or obstructed exits — Crowding people into a small space from which it is difficult to leave increases the possibility of smoke inhalation and other fire-related injuries. A room designed to simulate incarceration might have exits that are blocked or that don't lead directly to the street as required by New York City regulations.
Inadequate signage — Even escape rooms with appropriate exits could pose a risk if exit signs or fire extinguishers are not clearly identifiable, especially in a situation where customers are panicking. Setting a mood where customers feel like they are trapped is part of the business, but failing to mark exits clearly could have deadly consequences.
Lack of sprinklers — Many escape rooms have sprung up quickly in New York City and elsewhere. Creating an exciting environment requires the right type of property and possibly extensive renovation. Owners and operators of these establishments might use buildings not previously associated with public use and/or locations that lack sprinkler systems and other necessary safety precautions.
The steps taken by the FDNY to eliminate escape-room hazards could avert tragedies such as the fatal fire in Poland. Business owners and customers of these and other establishments must remain aware of potential dangers inherent in certain operations.
Barasch & McGarry is an established leader in New York litigation stemming from fire injuries and other harmful incidents. Whether you've been hurt on the job or as a civilian, we can take action against negligent business owners and other liable parties. Please call [ln::phone] or contact us online for a free consultation.