Firefighter's Grandson Fights to Have the FDNY Recognize His Grandfather's Line-of-Duty Death, 82 Years Later
January 30, 2018 | Michael Barasch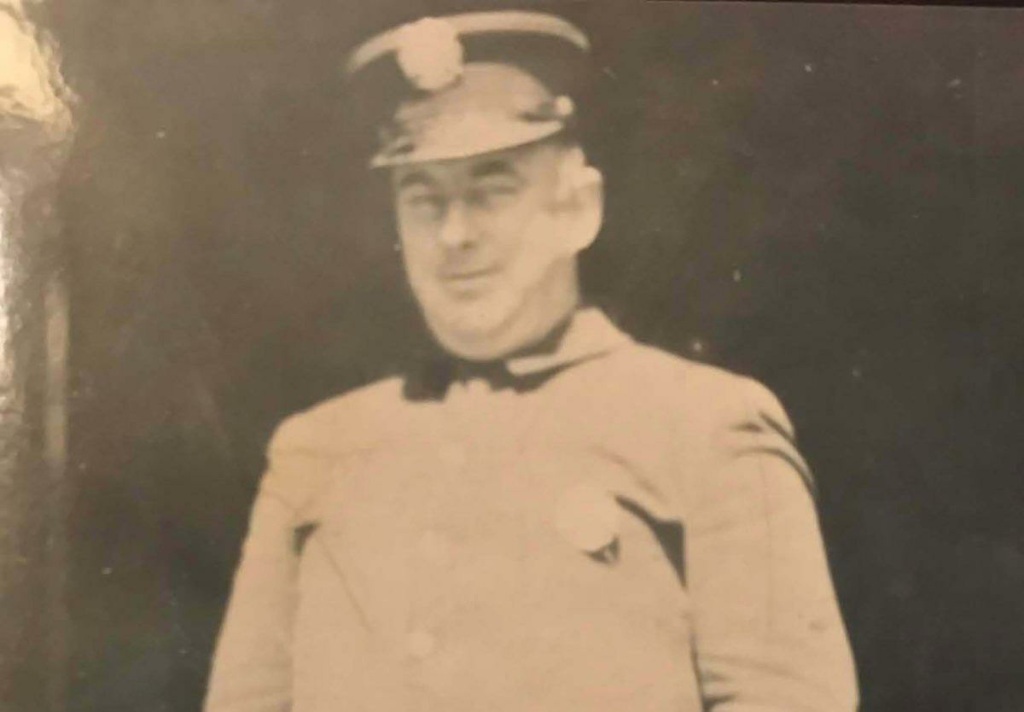 In September 2017, the New York Daily News reported that the family of firefighter Thomas O'Brien was considering a lawsuit to compel the FDNY to recognize their ancestor's death in 1935 as a casualty in the line of duty. Some weeks later, on the website The Sandpaper.net, Mr. O'Brien's grandson Arthur O'Brien wrote in detail of his efforts to win recognition for his grandfather, assailing the FDNY's refusal to consider evidence that Mr. O'Brien claims is irrefutable proof his grandfather died from a head injury sustained at the scene of a Manhattan fire.
In brief, Mr. O'Brien's family maintained that Thomas O'Brien, who had served with the FDNY from 1917 until his death in 1935, died from an injury sustained while fighting a fire. But Arthur O'Brien discovered the FDNY had never recognized his grandfather's death as line of duty and refuses to do so even though he has presented additional persuasive evidence. Mr. O'Brien obtained an autopsy report that listed the cause of death as a six-inch skull fracture with "a subarachnoid hematoma and subarachnoid hemorrhage, a front temporal lobe laceration about 2 inches long." The report concluded the "Injury incurred at a fire on October 27, 1935, in some unknown manner." The report also listed Thomas O'Brien's blood alcohol level as high.
Judge Edward W. McCarty III, who had served as a prosecutor, law professor and diplomat and was a friend of Arthur O'Brien's, decided to help with the case. He performed a thorough investigation and consulted with various experts, compiling evidence that has led Mr. O'Brien to make the following conclusions: his grandfather was injured during the fire and returned to the firehouse around 4:30 p.m., where he complained of feeling faint. He was not referred for medical care but instead was sent to his bunk, where he was discovered dead the next morning. Arthur O'Brien contends that his grandfather's blood alcohol level may have been high because he had a few drinks to ease the pain of his head injury.
Thomas O'Brien had been a widower with six children. On his passing, because there were no benefits for a line-of-duty death, five of his children were sent to an orphanage. Although the family suffered financial hardship due to the FDNY's conduct in the matter, Mr. O'Brien says the case is not about money: all of his grandfather's children went on to lead productive lives. He is only suing for $1 and for his grandfather's line-of-duty death to be recognized, so that Thomas O'Brien's name can finally be added to the FDNY Memorial Wall.
As attorneys who work diligently to ensure that FDNY firefighters get their due, Barasch & McGarry sympathize with Arthur O'Brien's struggle. We wish him and Judge McCarty the best with their action and hope the FDNY considers the evidence with an open mind.
Barasch & McGarry represents injured firefighters, police, EMTs and civilians in a variety of personal injury cases. Call us today at [ln::phone] or contact us online to schedule a free consultation.