Michael Barasch Comments on Legislative Bills Protecting NY's First Responders
July 13, 2017 | Michael Barasch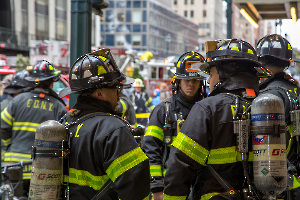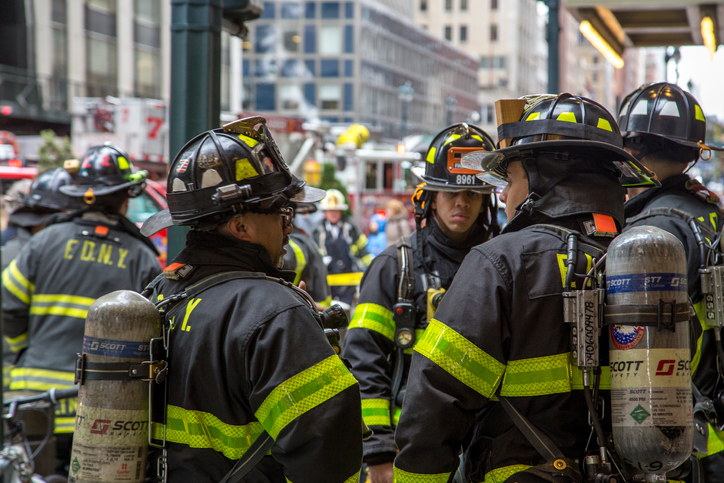 The New York State Legislature and in particular Todd Kaminsky should be commended for their efforts to strengthen protections for first responders who fall ill from exposure to toxins at Ground Zero. Almost 16 years after the 9/11 attacks, we have a fuller picture of the nature of the sacrifices these heroic individuals made for us.
As a city, we were shocked to our core at the loss of 343 of our New York City firefighters, 23 of our New York City police officers, and 37 of our Port Authority officers on a single day. We now know that more casualties would follow, with waves of lingering and painful illnesses, including lung disease and cancers. I have seen so much of it first-hand — my law firm alone represents more than 500 people who have died as a result of their WTC-linked cancers. I know that our first responders are suffering. They need our help, wherever they are.
Our uniformed personnel face unprecedented risks. The legislature has taken another important step in reassuring our corps of firefighters and police officers that we recognize the extraordinary nature of what they do, and that we will never forget what they did for us during our darkest hours.
REFERENCE: Legislative Session Grants Victories to NY's First Responders, Rebecca Gold, The Jewish Voice, July 12, 2017