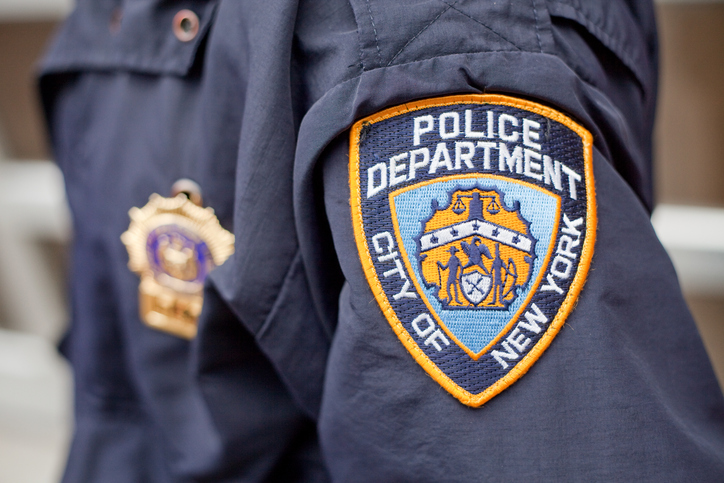 New York City's crime rate generally went down in 2019, even as murders, robberies and assaults rose over their 2018 totals. However, several high-profile events highlighted the need for increased vigilance when it comes to protecting the men and women of the NYPD.
Some of the biggest 2019 news stories involving the NYPD continue to be major concerns, including:
Suicides — Over the year, 10 police officers committed suicide. This tragic wave has prompted the NYPD and civilian authorities to intensify their efforts to identify and treat depression among those who protect the five boroughs. One element of the strategy is the establishment of Finest Care, which offers free confidential mental health services provided by professionals from New York-Presbyterian Hospital.
Friendly fire deaths — Even in the course of routine days, police officer injuries occur throughout the city. When gunfire breaks out, the consequences can be deadly, even when the bullet comes from an NYPD weapon. During 2019, Detective Brian Simonsen and Police Officer Brian Mulkeen died in separate friendly fire incidents. The department is focusing on improving training to minimize the risk during these situations.
Police radio encryption — Police Commissioner Dermot Shea, who took over from James O'Neill in November 2019, declared in his first press briefing that the department was considering encrypting police radio transmissions. This change would prevent members of the press and public from hearing communications between officers in real time. It's estimated that implementation of this technology could take three to five years. The NYPD says it is cognizant of concerns about transparency and reporters' access to timely information.
Threats to the safety and well-being of the people who protect New York City put everyone at risk. These serious issues underscore some of the ongoing challenges associated with law enforcement in the 21st Century and the effect they're having on the men and women in blue.
Barasch & McGarry represents NYPD officers who have been injured on the job and seek compensation for the harm they've suffered. To schedule a free consultation with one of our proven New York lawyers, please call [ln::phone] or contact us online.