Positive Trend in Workers' Comp Law Has States Adding PTSD Benefits for First Responders
May 30, 2017 | Michael Barasch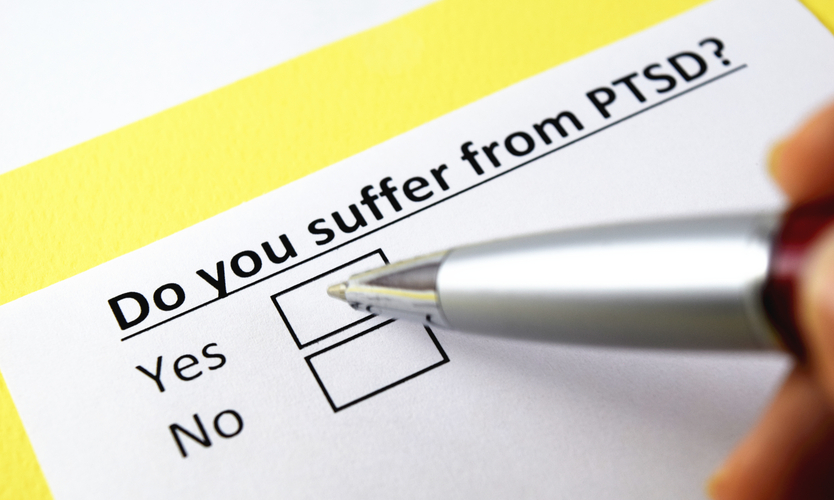 A recent article on the Business Insurance site detailed how many states are considering reforms to their workers' compensation laws to cover mental stress injuries to first responders. The states contemplating or taking action include:
Colorado — The State Senate passed a bill that would clarify the definition of "mental impairment" and expand it to include a "psychologically traumatic event," such as witnessing a "serious bodily injury" or the "aftermath of a serious bodily injury," which mental health experts concede are experiences that can produce post-traumatic stress disorder.
Vermont — The Vermont House of Representatives passed a bill to provide benefits to first responders who suffer PTSD from a work-related experience. Eligible injuries must occur within three years of the last active date of employment. PTSD claims for non-occupational triggering events are disallowed.
Florida — Reacting to an Orlando police officer's claim of PTSD arising from the Pulse nightclub shooting in June 2016, the State Senate passed two bills. SB516 would allow police and firefighters to claim mental injury from a specific incident, if "demonstrated by clear and convincing medical evidence." Alternately, SB 1088 requires firefighters, paramedics, emergency medical technicians and law enforcement officers to prove mental injury by a "preponderance" of the evidence.
New York — The State Assembly wrote first responder PTSD language in its 2017–18 state budget, preventing the New York State Workers' Compensation Board from disallowing a first responder's claim for "mental injury based on extraordinary work-related stress incurred if the stress is found to be not greater than that which usually occurs in the normal work environment."
At Barasch & McGarry, we see this trend in the law as a positive response to what we as a society have been learning about conditions such as post-traumatic stress disorder. The benefits of allowing mental injury claims are many:
Normalizing mental injury claims helps remove the stigma, so workers are more likely to seek help.
Therapies for PTSD are shown to be highly effective, while a failure to diagnose and treat the condition can lead to depression, personality problems, substance abuse, job loss, and other adverse outcomes.
Treating PTSD early can avoid more costly health issues down the road.
Since about 20 percent of emergency responders will suffer from PTSD during their lifetime, offering treatment is simply common sense. Of course, insurance companies, who zealously guard their bottom line, are understandably concerned about loose legislative language that could open the doors to fraud and abuse. We acknowledge those concerns. But as attorneys for injured firefighters and first responders suffering with PTSD, we believe states have a moral imperative to make mental health treatment workable under workers' compensation law.
Barasch & McGarry represents injured firefighters, police, EMTs and civilians in a variety of personal injury cases. Call us today at [ln::phone] or contact us online to schedule a free consultation.